Culture
// October 8, 2020 ■ 3 min read
'America's most complicated Election Day yet': Why some ad agencies are taking a new approach to time off to vote this year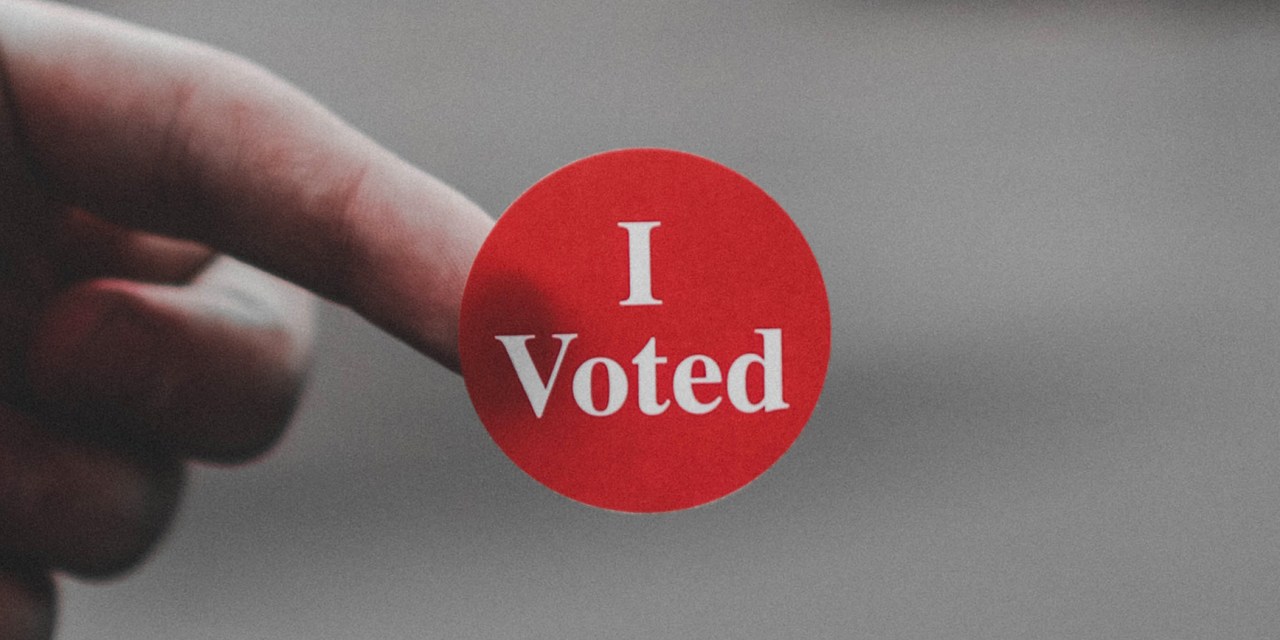 This year, on Election Day, a number of ad agencies will close their (virtual) doors to give employees the day off to vote. Doing so is part of a push from ad agencies to make voting easier for employees amid the pandemic as well as to encourage them to participate in the election and increase voter turnout.
Giving employees a full day off to vote is new this year for a number of agencies including Eleven, Fortnight Collective and Muhtayzik / Hoffer. For some, the change was spurred by employees' worries about the potential issues — like congested polling or needing extra time between voters so that coronavirus restrictions can be met — that could crop up while trying to vote during the pandemic.
At least, that seems to be the case for Omnicom as CEO John Wren sent out a company-wide note in September telling the holding company's roughly 25,000 that as a result of employees who'd "raised concerns about the challenges of voting" the holding company would make November 3 as a company-wide day off in the U.S.
And a number of agency leaders expect to continue to give employees Election Day off going forward as they believe it is important to give employees the time and space they may need to participate in elections. Without a national holiday for Election Day, it's up to employers to give employees the time to be able to do so.
"We're giving our employees time off from now on anytime there's a local or national election," said Caleb Yarian, partner of strategy at Work & Co., adding that agencies are likely changing their policies now as there are as many are seeing the "importance of participating in democratic elections more and more" and that companies want to give employees "room to participate."
While agency execs say that they have given employees time off for voting before, giving the full day of leave is a way to not only highlight the importance of voting, but to allow employees who would like to volunteer at the polls or help give rides to voters in need to be able to do so.
"This is likely to be America's most complicated Election Day yet," said Heidi Taglio, director of HR at Eleven. "We wanted to give an incentive for employees to vote as well as be active in volunteering if they are comfortable doing so. We know there is going to be a shortage of poll workers. Those positions are often occupied by older folks, but many are staying home because of Covid so there's a big void."
Aside from poll working, some shops like Work & Co. and 360i have also said they will encourage employees to help get out the vote via letter writing campaigns or on-going internal action items throughout the month. The work is generally about getting involved in the election rather than a particular candidate.
Even as agencies are encouraging employees to be more active in the election this year, agency leaders said that they are careful with the messaging as they are not telling employees how to vote on Election Day but simply encouraging participation.
"We know the importance of voting in general so we want to do our part to [limit] the reasons people can't vote," said Andy Nathan, founder and CEO of Fortnight Collective. "Our position is that it doesn't matter who you vote for, as long as you vote, you have the day off — even if you vote by mail."
Abbey Klaassen, president of 360i in New York, echoed that sentiment: "We would never tell people who to vote for. We want people to get involved in their communities and have their voice. That's really what it's about."