Culture
// March 10, 2022 ■ 4 min read
Bosses ramp up perks and benefits — but does it align with what employees really want?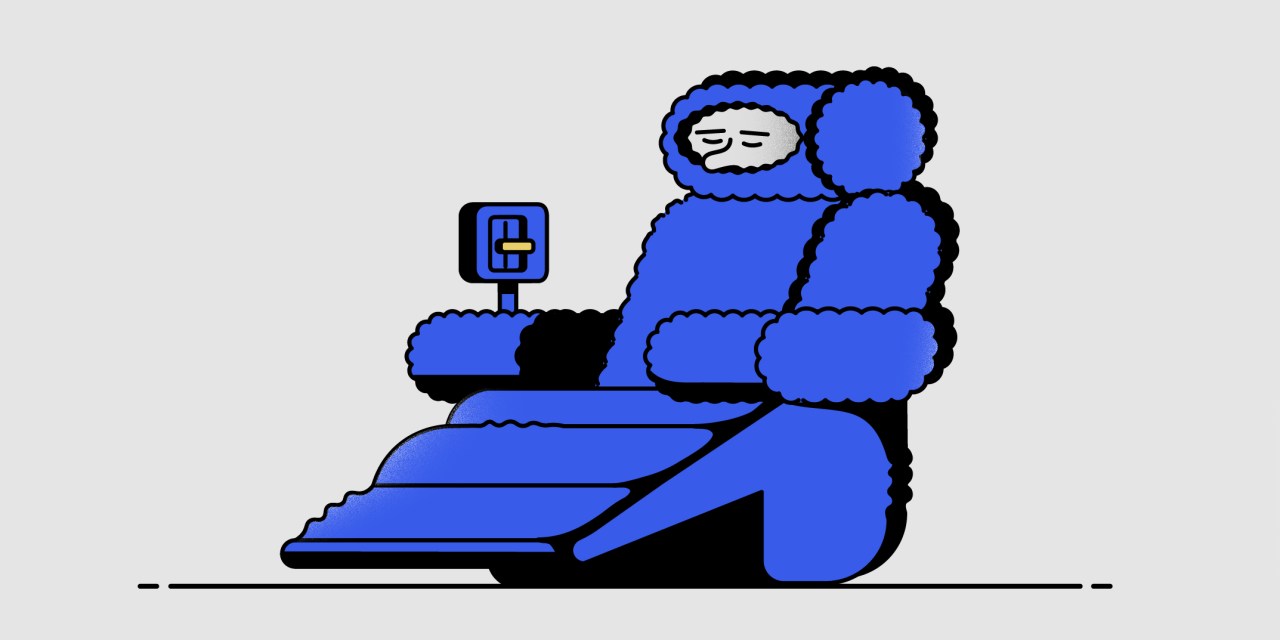 Unlimited vacation time. Free massages and Botox treatments. Luxury watches, shopping trips, and even new cars. It seems there's no limit to what employers will do to attract and retain talent in this hot job market.
But in the long term, are enhanced perks and benefits really the answer to keeping people happy at work — and are they what employees really want?
"Perks are not benefits — you're not creating a safety net. They're incentives to promote behavior in the short term, and they're not sustainable," said George Castineiras, chief revenue officer of the benefits management company Avibra. "Here's what people don't know. If you want to get an employee to stay working for you, you have to show that you're willing to invest in them — and that doesn't mean buying them a Rolex. It means making them capable of earning more money, training them," Castineiras stressed. "No one is training people around the value of long-term, sustainable business growth."
Today's workforce is under no illusions about the job options available to them, meaning flashy perks alone are not enough to help companies attract and retain employees, added Lisa Lewin, CEO of the global reskilling company General Assembly. Instead of focusing on short-term benefits, she maintained, companies should be making considerable — and long-term — investments in their workforce, and in a way that aligns with their business values, particularly when it comes to skills training and career development.
"Employees aren't just quitting their jobs because they want to work for a new company — in many cases, they simply want different roles or opportunities for upward mobility," added Lewin.
Salary and health coverage will continue to account for 80% of an employee's compensation, noted Amy Spurling, founder and CEO of the employee benefits management platform Compt — it's that remaining 20% that will determine the future of benefits.
She observed that while certain companies go for outlandish freebies, her firm found that utilization for such items among employees is only around 3 to 5%. She argues for an employee "perk stipend," which boasts 90% utilization and creates a much more personalized experience for the employee and can help even smaller companies compete for top talent.
"A pay raise, lavish perks and generous benefits are a quick fix, but they don't reach the root of this workforce trend. Employees want their human potential to be met or they'll find greener pastures."
"The role perks play is to reinforce your company culture and show employees that you care about their whole selves," Spurling explained. "Employees today expect that companies see them as people with full lives, not just work robots. Perks that reinforce that perspective with your team go a long way to attracting and retaining people who feel good about coming to work and doing their best every day."
What's clear is that employees and employers alike are laser-focused on perks and benefits — although what "perks" mean varies considerably.
In a survey of more than 1,000 c-suite executives and HR managers, hiring software company Greenhouse found that nearly three-quarters (71%) of companies aim to increase or expand existing benefits, with 59% looking to introduce new bonus programs and 56% considering giving employees more paid time off. Among the benefits most mentioned by job candidates, 63% want a flexible working schedule, while 57% want the option of hybrid or remote working, compared to only 12% looking for in-office perks.
A report from the benefits management firm Betterment and Work, which took into account the views of more than 1,000 employees in the U.S., found that 74% would be likely to leave a job for an employer that offered better financial benefits. That was especially true of younger employees, climbing to 79% for millennials and 84% for Gen Z. Three-quarters of those polled said that even if or when they return to the office full-time, they would prioritize financial wellness benefits above in-office perks like snacks and ping-pong tables while 68% would prioritize those benefits above an extra week of vacation.
Meanwhile, a survey of more than 500 HR decision-makers by the healthcare benefits platform Care.com found business leaders report childcare and senior care benefits have a positive impact on overall business objectives, such as talent recruitment and retention (90% childcare; 86% senior care), workforce productivity (88% childcare; 86% senior care), and diversity, equity and inclusion (90% childcare; 86% senior care).
Meanwhile, 56% of those polled in the Care.com survey indicate they are hearing requests for childcare benefits, and the desire for better childcare or senior care benefits (48%) is the third leading reason for employee attrition, trailing the desire for increased salary (65%) and increased flexibility (60%). As a result, 57% are prioritizing childcare more in 2022 than last year, and 51% say the same for senior care benefits.
In other words, lavishing perks on employees while ignoring their most pressing professional aspirations and personal needs could be a losing proposition.
"The Great Resignation will continue if employers keep designing jobs that leave people feeling undervalued and unfulfilled," said Mark Condon, founder and managing partner of the business advisory firm Quantum Work. "A pay raise, lavish perks and generous benefits are a quick fix, but they don't reach the root of this workforce trend. Employees want their human potential to be met or they'll find greener pastures."