Culture
// March 2, 2021 ■ 4 min read
Businesses grapple to maintain company culture for their distributed workforces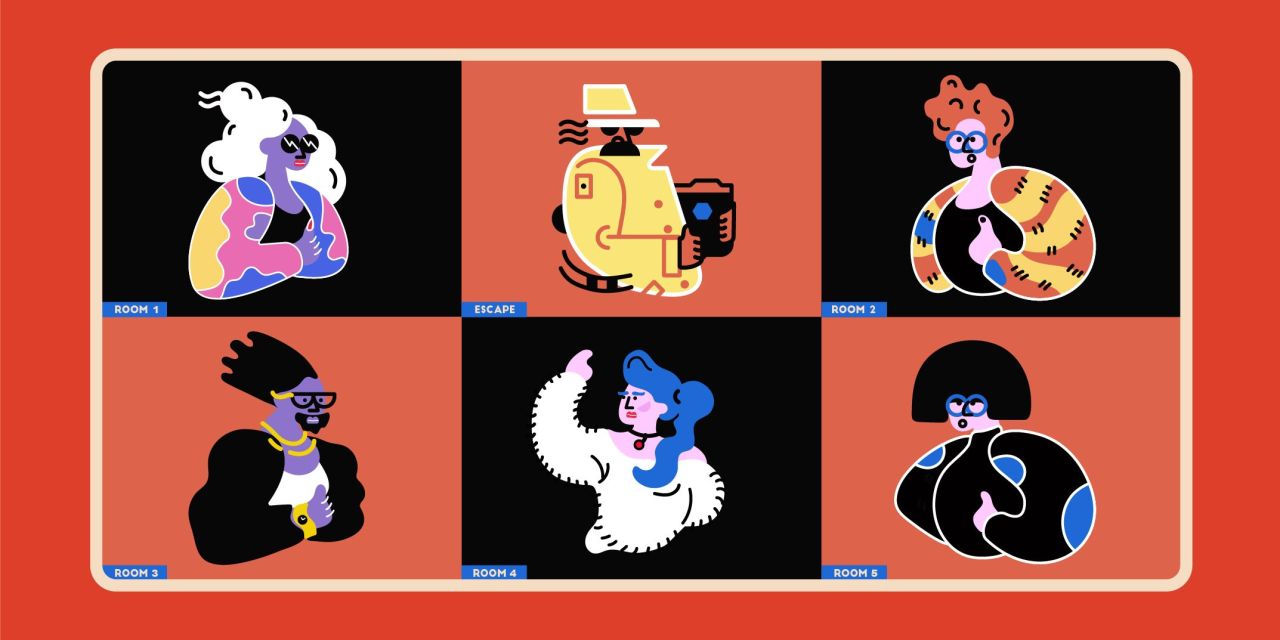 Company culture is about more than bean bags, foosball tables or poster-size inspirational quotes plastered on the office walls.
It is defined by how a business and its employees are expected to behave and built around agreed and (hopefully) shared ethics and attitudes. 
The move to remote working has made it more difficult to promote company culture. It is harder to remind long-term workers what the organization stands for and why there are certain ways of doing things. It can also be challenging to instil culture into the hearts and minds of new starters. After all, there are no company logos or a corporate livery when people are working from their bedroom or dining room.
Ylva Eriksson, marketing manager at Swedish-based employee engagement experts Benify, said brands and agencies must find new ways to impart their culture into their workforce. People have not changed, but how they relate to the companies they work for has.
"One has to redefine what the core elements of that culture encompasses when working remotely," said Eriksson. "For instance, at Benify we have the core value 'Show Love' as a part of our company culture. Our employees have had to define what that means in their professional life when working remotely."
She added that companies need a clear employee-value proposition and the management must be strong enough to guide employees in the direction the company wants to go. This means setting clear frameworks and best practices for how things should be done. 
Recruitment strategies may also need to change because many people are being hired via a virtual interview process. They have not stepped inside the physical office where they would breathe in and smell the company culture in all its glory.
"In this era of remote working companies need to raise their employee communication game," said Eriksson. "Our studies show that staff prefer communication through chat, text and push notifications to a greater extent than employers currently offer. If you want to keep building your culture, make sure you can reach your employees in a more efficient way."
At beauty brand L'Oréal company culture is incredibly important. It prides itself on having an entrepreneurial, people-centric and values-led culture. The tough part how to ensure this is not lost when the workforce is so fragmented.
Thierry Cheval, managing director U.K. and Ireland, said the best ideas come from spending time together in the workplace, but L'Oréal's culture is no longer contained to the four walls of an office.
"As a business we have a strong sense of purpose — to create the beauty that moves the world," he said. "This includes strengthening our commitment to the communities with which we engage. This crisis has provided an opportunity to demonstrate aspects of our sense of purpose and values. For example, our solidarity campaign saw employees across the business support our communities through donations of items, including thousands of hand sanitisers. Our values remain as important as ever."
Cheval added that it was important that annual activities that are the foundation of the L'Oréal culture did continue. L'Oréal's annual Volunteering Day and Ethics Day took place virtually, as did the yearly championing of innovation and entrepreneurialism across the business.
It's harder still for new starters of any company, who are being onboarded virtually, to get a feel for the culture from day one. L'Oréal has tackled this by assigning new employees a six-month programme of meeting colleagues from across the business to hear about the company's culture first-hand. These "e-learnings" cover key elements such as its ethical principles and diversity, added Cheval.
Before the Covid-19 pandemic only 3% of collaborative platform Slack's employees worked remotely. Head of U.K. Stu Templeton said the employees that are now home working have needed to understand the importance of company culture.
"It's paramount to first recognize the norms and cultures of any business and how they came to be," he said. "You must then actively put them forward in the channels and tools that are being used to facilitate remote working." 
He added: "Part of this process is deciding whether the goal really is to preserve a company's culture in a distributed work world. Or should we re-imagine it to get the best from a hybrid workforce?"