Culture
// July 22, 2022 ■ 5 min read
'No navel-gazing': How Portal A embraces the maker spirit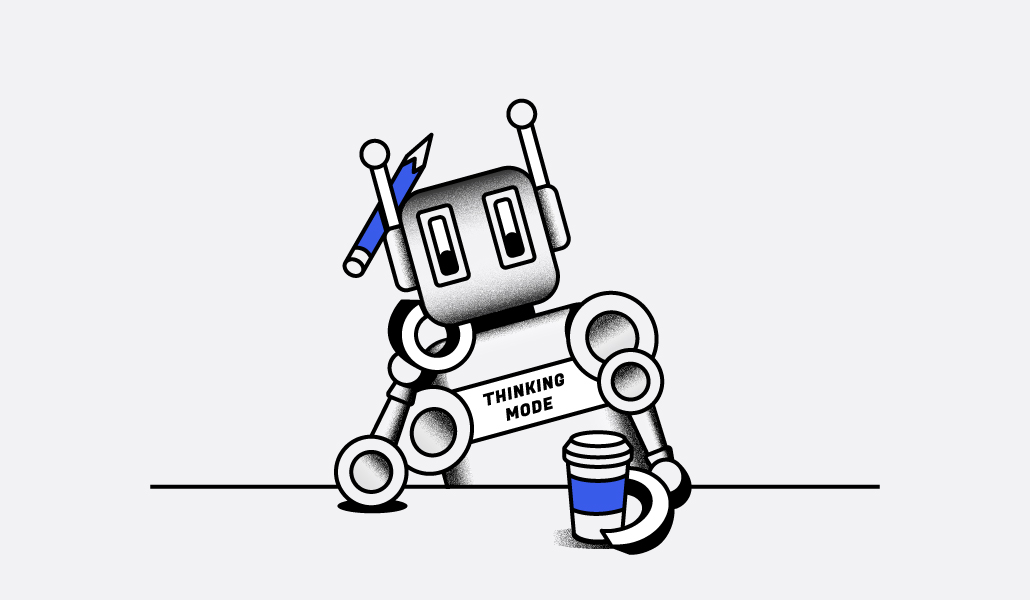 When a company's core values include the edict "Be a Maker," it says something about the spirit of the place, and the kind of people it's looking to work there.
"The origins of the company are just in going out and making things, right? No navel gazing, no creative abstraction, just, let's put on our hardhats and go out and make content," said Zach Blume, president and co-founder of Portal A, a branded and original content company based mainly in Los Angeles that partners with brands, platforms and creators. "That's how it's been from the very early days."
Blume and his partners — executive creative director and co-founder Kai Hasson and executive producer and co-founder Nate Houghteling — have known each other since childhood, growing up in the Bay Area. (Their company was named for a neighborhood court where they played basketball.) They created their first web series, a travel adventure show in Asia called "Huge in Asia," in 2005 — at the dawn of online video — and have since grown Portal A into a business that has attracted boldface-name investors (Brent Montgomery and Jimmy Kimmel's Wheelhouse Entertainment), created video series for leading entertainment platforms (including YouTube, Disney and Snapchat), and cranked out branded content for clients ranging from Google, Ketel One and Infiniti to Lenovo, Target and Clorox. (Among its industry recognitions, WorkLife's sibling brand Digiday has named Portal A Content Agency of the Year and Video Agency of the Year.) 
The maker ethos extends through every aspect of Portal A, from internal and client communications to recruiting new talent. And while an emphasis on makers and making is by now a familiar theme in the marketing business, the way Portal A operates differs markedly from the traditional ad agency model. Instead of a lead creative shop that then works with a talent agency, a production company, a post house and so on, it has brought all those pieces together, under one roof.
Portal A is nontraditional, so are the people it hires. Despite having serviced some of the world's largest brands, none of the founders had any advertising experience when they started the company — nor do many of those it recruits to work there today (even though Blume is quick to say it doesn't discriminate against those who have worked at agencies). "They're people that don't necessarily come from traditional backgrounds but who are directors or producers, folks that have their own side projects and creative hustles," Blume said of his team.
Portal A's hiring policy can pretty much be boiled down to this: We just want people who make stuff. Its director of development, for example, is a former producer who has directed multiple short films. Two members of its talent team were creators and influencers before they went to work making ads for Portal A. The person who would become the shop's art director came to the founders' attention because of a 365-day design project on her Instagram. And so on. In other words, nobody had ever filmed, written or set designed a toothpaste commercial before.
When looking for new talent (open roles include a project manager and an L.A.-based producer), it has met with people from the agency world, many of whom have impressive, creative CVs. Certainly, Portal A — with its enterprising, entrepreneurial structure and attractive perks (a monthly health and wellness stipend, happy hours during working hours, and a largely work-from-anywhere policy) — is a draw for job prospects. Even so, there can be hints that Portal A may not exactly be everyone's kind of place — particularly when it comes to wearing multiple hats.
"When you're a maker, you need to be able to hit the whiteboard, and then you need to be able to grab a camera and maybe shoot a test shot, and then you step onto a set and you know how to talk to the production designer, and then you can tell the editor what kind of cut you're looking for," as Hasson explained. "You have this confidence in yourself that you are actually capable of doing things you're passionate about. You understand that like we're not just working in a theoretical space here. At the end of the day, we're going to make something really great — and that has to happen in the next, you know, 12 weeks or something."
Matt Gill, managing partner at the Boston recruitment firm MICA Consulting, thinks Portal A is smart to go beyond tapping "the usual suspects." As he commented, "With the speed of change in the marketing space, it is important to recruit forward-thinking, entrepreneurial professionals who are both scrappy and creative," noting that makers lean toward "creating compelling content required to drive today's creative engine."
"No one can be siloed anymore and must bring a toolkit with a mix of skills, to be flexible and ready to collaborate across the expanded marketing landscape," Gill said. That can encompass a range of expertise, in disciplines as disparate as content, digital and strategy, he pointed out.
Taylor Roa, director of talent at Wistia, a video hosting platform for marketers, also sees Portal A's approach — hiring for "skills and passion over experience and history" — as a forward-thinking strategy. "Hiring someone who's been classically trained in any skillset will produce best practices, but rarely does it result in innovative outcomes," he explained.
Does Portal A see the ad business continuing to tilt more in its direction when it comes to the way work is done and talent is hired?
Despite "ripples of change," as Blume put it, "There's a pretty entrenched infrastructure in place between brands and agencies. But I do think it would benefit a lot of the creative worlds, especially advertising, [to hire] talent that has a track record of actually going out and making work themselves. I think it would benefit this ecosystem a lot."