Culture
// August 7, 2023 ■ 3 min read
Employers bringing staff back to work via bike, ride share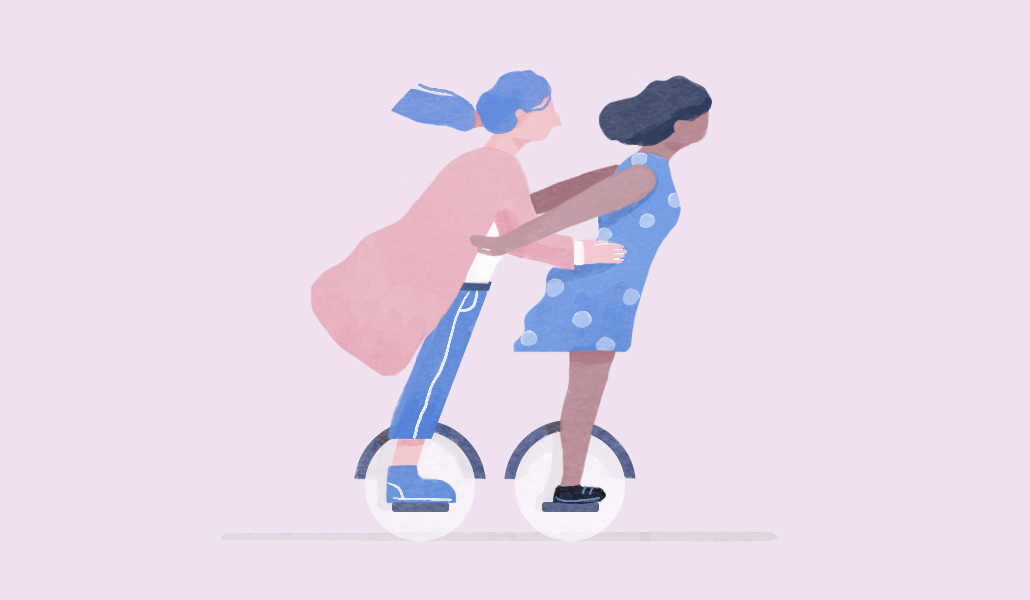 Ivy Liu
To make the return to office transition a bit more manageable for employees, more companies are turning to commuter benefits programs. Employers are also now looking to enhance' transit options with new bike share and ride share offerings.
"The public transit and transportation space has changed so much over the past 10, 15 years," said Jeff Stade, CEO of Jawnt, a transportation technology company.
"We're seeing a wider array of offerings from the transit agencies themselves and from other transportation providers, " Stade said.
About 52% of job postings mention some kind of commuter benefits so far this year, up from 45% last year, according to internal data from ZipRecruiter.
Some 33% of postings noted commuter benefits in 2019, and that number fell to 27% in 2021 and 2022 when remote work was still widely allowed among desk workers amid Covid-19 waves.
"The public transit and transportation space has changed so much over the past 10, 15 years."
Companies certainly offered commuter benefits pre-pandemic, as local ordinances requiring employers to offer them have existed in places like San Francisco, New York City, Seattle and New Jersey for years. But the RTO push is putting a heightened focus on new methods employees prefer to commute and how much it really takes to make those frequent treks.
Jawnt works with some large local employers like the University of Pennsylvania Health System and Drexel University to offer discounted transit passes for employees. The highest interest in providing such programs has come from organizations with staff who are needed in-person to perform their roles, though more RTO mandates mean more employers are finding themselves in that spot, he said.
More localities are interested in enacting laws requiring employers to expand benefits for employees to commute more sustainably — by mass transit and bicycle — but also to help with the RTO push and to revitalize city centers that were largely uninhabited throughout the pandemic, Stade said.
The city of Philadelphia passed an ordinance requiring companies with 50 or more employees to provide mass transit and bicycle commuter benefits for employees at the end of last year. Under that rule, employees can use pre-tax funds from their paycheck monthly to put toward commuting costs when riding local buses, subways, trains or bikes to work, or that benefit can be employer-paid.
Bicycle commuting and electric bike reimbursement is a newer benefit employees want that historically didn't qualify for a pre-tax election, though some cities are now allowing it and companies are looking to offer it anyway.
Pittsburgh's bikeshare program recently partnered with Jawnt on a corporate membership program allowing members to pay $95 annually for a year of unlimited 30-minute bike rides.
Employer provided ride-share benefits are another non traditional transport option some are turning to.
Ride-share platform Lyft offers a pass that allows companies to help pay for or subsidize rides for employees' commutes, for them to go to work events, or when they are traveling for business. Employee rides can be scheduled and tracked through a company account, and employers can control what portion of the rides they pay for. Uber also has a similar program.