Culture
// July 27, 2022 ■ 2 min read
'The people doing the work suffered': The Return Podcast, episode 1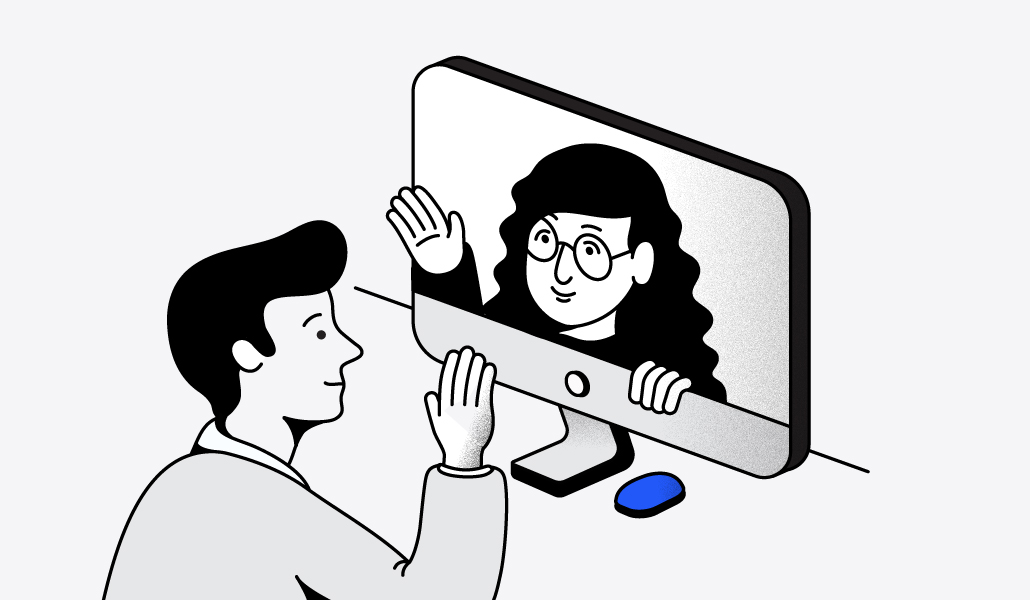 Ivy Liu
Over the last two years, a lot has changed for Atlanta-based advertising agency Fitzco. Like the rest of the world, the agency has weathered the Covid-19 pandemic. At the top of this year, the agency started return to office plans, grappling with what in-office work looks like today.
In light of a highly transmissible virus with a lot of unknowns at the time, Fitzco, along with the rest of the working world, closed its doors. Remote work became the norm for many, including the ad agency. To put it in perspective, the Pew Research Center reported that in 2019 (pre pandemic), only 20% of people surveyed said they were doing their jobs from home. By the end of 2020, that number jumped to 71%. Of that 71%, most of them started working remotely because their offices were closed until this supposedly blew over.
On the first episode of The Return, senior marketing reporter and host Kimeko McCoy talks with Fitzco's staff about everything from disappearing lines between work life and home life to how they're now managing expectations ahead of their first day back to in-person work. All while the pandemic rages on.
Digiday is proud to present The Return, a podcast about the advertising industry as it grapples with returning to the office in a global pandemic that has forced society to reconsider the very idea of work.
In four episodes, The Return follows Atlanta-based advertising agency Fitzco as the company returns to the office after a two year-pandemic hiatus, answering questions about Covid-19 safety protocols amidst each new wave of the virus. It will also examine company culture, the push to change the future of work and what true work-life balance looks like.
The Return is hosted by McCoy and produced by Digiday audio producer Sara Patterson. Subscribe to the Digiday podcast now on Apple Podcasts, or wherever you get your podcasts.