DE&I
// January 13, 2022 ■ 4 min read
Companies offer virtual assistants as work perks to help offset gender inequalities caused by pandemic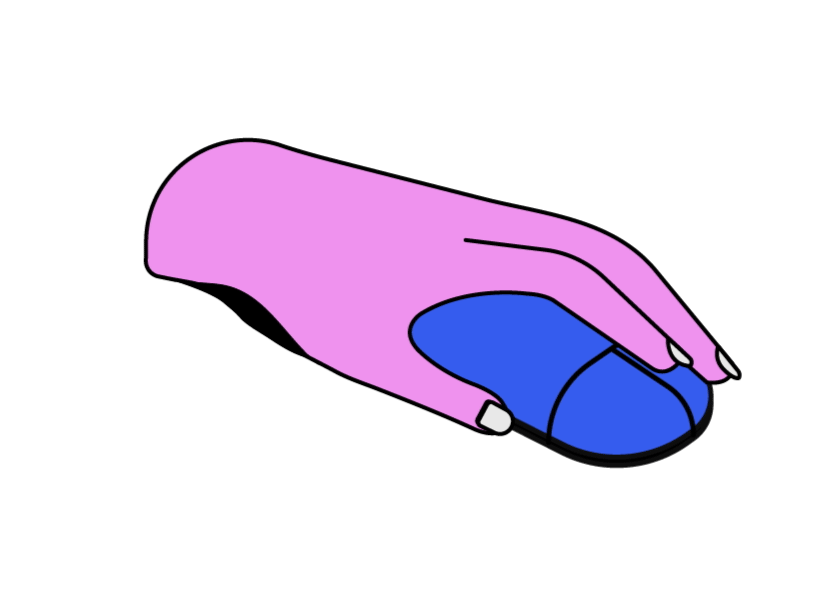 Two children under four years-old, a high-achieving career, and a never-ending list of both work and personal tasks — that's the life, in a nutshell, of management consultant Rajesh (a pseudonym WorkLife agreed to), reflecting the busy schedule most senior executives juggling work and family would relate to.
But something came into Rajesh's life last year that's allowed him to slash his to-do lists by five to 10 hours a week: a virtual assistant (VA). Rajesh's VA app will take care of anything from organizing a birthday party to getting a broken washing machine repaired. It allows him to be more productive at work and present at home.
"Getting more things done with less effort is mind-blowing. Five hours doesn't sound like a lot in a week, but when you think about how my assistant's job at work is to optimize every 10 minutes, with work calls getting shrunk from an hour to 45 to 30 to 20 minutes, everything's scheduled with a crazy intensity," Rajesh told WorkLife.
Using a personal VA has also enabled Rajesh's wife, a former financial trader, to start her new career as a Marie Kondo tidying consultant.
"She's definitely been a massive beneficiary. It's allowed for a more equitable distribution [of the home workload]. It's been a real game-changer to allow us to balance everything," Rajesh added.
Demand for VAs skyrocketed during the pandemic, as companies shed headcounts to stay afloat. Agencies increased their hiring of VAs to help plug staff shortages by 41% from 2019 to 2020, according to remote hiring and offshoring consultancy NanoGlobals.
More companies are now adding VA services to their employee benefits packages as a highly prized work perk. It's what Rajesh's employer, a global firm, has done, making personal VAs accessible at a range of income levels. The New York-headquartered consultancy, which employees 5,000 people, initially ran the VA benefit as a pilot, partnering with U.K. VA provider BlckBx. It is now planning a global rollout to all employees, while BlckBx plans to launch with other U.S. corporate partners by the end of this year.
My mission is to get employers to support their employees to create more equality in the home, so that can be reflected in the workplace.
With a lens on working parents, BlckBx founder and CEO Kath Clarke believes that by targeting employers to offer its personal VA service as an employee benefit, it can help alleviate the so-called "motherload" of family responsibilities that often fall to women.
A total 61% of women versus 26% of men feel responsible for the majority of caregiving and education responsibilities in their partnership, according to The State of Working Parents 2020 study by coaching consultancy Cleo, while 23% of women with kids under the age of 10 years old are considering leaving the workforce, compared with 13% of men.
"We need to change the structure of the workplace that's not been built for modern families. There's a massive conversation around women dropping off the career ladder after starting families, but we've been talking about it for 20 years, and nothing's been done," Clarke argued.
"We're trying to fix that broken rung on the ladder, which is usually at middle management level, before women are about to get to the next stage – then they start having a family. That's why my mission is to get employers to support their employees to create more equality in the home, so that can be reflected in the workplace," said Clarke.
Personal VAs can also be a tangible way employers can improve staff well-being. As Guardian columnist Emma Beddington wrote, a work-sponsored VA "would have me racing back to full-time on-site employment faster than a ferret can get up a trouser leg".
At VA company My BTLR, based in Alpharetta, Georgia, about 15% of client accounts are work-perk related. It's a number managing partner Brad Turner expects to see rise, especially as a differentiator for small and medium employers.
"The message is, 'we know you are busy and we appreciate what you do for us – let us help you', versus a gym membership saying 'we want you to stay healthy so our healthcare costs are lower and attendance is higher'. One says we support you, the other says you support us," said Turner.
Like My BTLR, Singapore-based VA provider Sigrid.AI believes helping executives outsource their personal admin will be key to combat stress and burnout, typically offering the VA benefit at the higher end of the ladder or to specialist employees that need particular focus.
"We give our clients and their employees access to all the privileges (of an executive assistant) traditionally reserved for the top C-suite directly on their desktops and smartphones," said Ida Marie Vibeke Iuel, co-founder at Sigrid.AI, which works with companies across sectors from fintech to fashion.
Yet Blckbx's Clarke counters that VAs should be offered to employees at a range of levels, as some of her clients do, to support both well-being and diversity goals.
Either way, consensus is that overloaded schedules and mismatched priorities have a better chance of being addressed with the right support than a higher pay packet – a mindset Rajesh shares.
"Your company could add an extra number of digits to your salary, but it won't change stress levels and the role you're playing at home. You now can't afford not to be a bit more thoughtful around how you unlock value meaningfully for people, beyond the typical one-off financial bonus," he said.