CEOs letting go of old ways in the new normal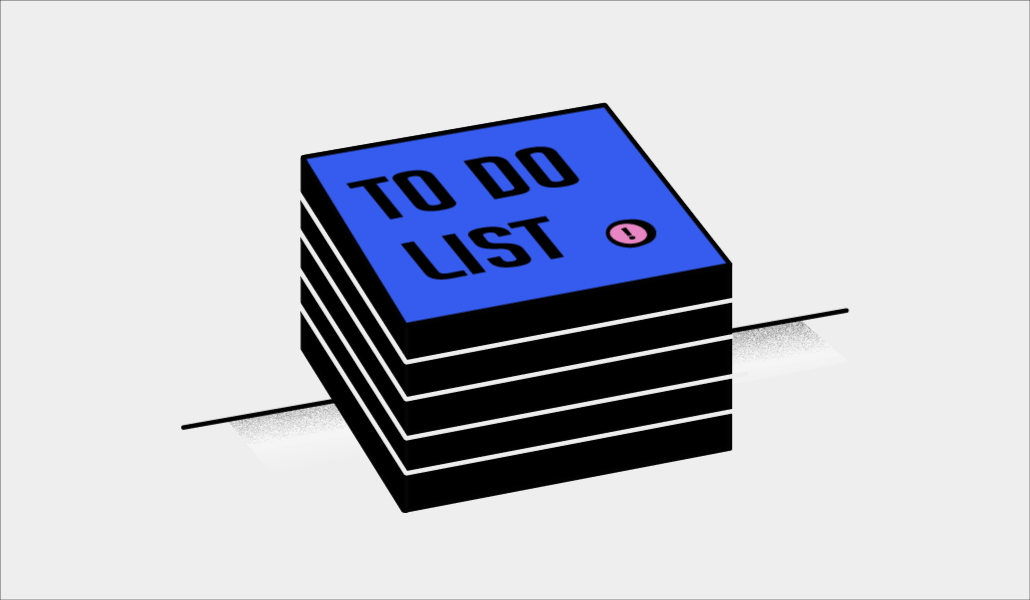 This article is part of the WorkLife briefing, a weekly email with stories, interviews, trends and links about how work, workplaces and workforces are changing. Sign up here.

To Unilever CEO Alan Jope, managing a business in the age of COVID-19 starts with managing oneself — and that can mean letting go of the need for absolute certainty, something that's been in short supply for everyone over the past couple of years.
"There is definitely a new mode of leadership that is emerging," Jope told attendees of the Future of Work summit held by Unilever and advertising agency group WPP on Dec. 2 Jope believes that to master what he calls one's "inner game," he or she must "be comfortable with incredible uncertainty and ambiguity" and "work from a sense of purpose." Once leaders have accomplished that, they can move on to the "outer game" — that is, driving business outcomes, inspiring people, attracting talent and producing strategies.
A renewed focus on himself and his daily, personal routines led Mohan Maheswaran, president and CEO of the Ventura County, California-based tech giant Semtech, to be a better chief in the pandemic. "Maintaining a healthy work-life balance is key to being an effective leader," he said. "While every day can be different, having a morning routine helps me maintain that balance, and ensure that I'm the best leader, father and grandfather possible."
Maintaining a healthy work-life balance is key to being an effective leader
Meanwhile, when it comes to running the office, keeping up with employees and customers is a part of Maheswaran's day that he now looks forward to. "It's important to connect with your people on a personal level, not just because it's the right thing to do, but to show them that you care," he said.
CEOs agree that they have had to embrace new skills and techniques for running their businesses during the pandemic, at the same time they have shed some of the old ways of doing things that no longer work in this new normal — notably, the belief that a 9-to-5 office environment is the best way of working.
"The pandemic has made me more tolerant of how people's different perspectives and personal lives interact with their business responsibilities," explained Trevor Kaufman, CEO of the Philadelphia-based consumer analytics platform Piano, whose clients include L'Oréal and Jaguar/Land Rover. Prior to Covid, bosses expected staff to show up when and where the company wanted them, and "sort out any conflicting aspects of their lives on their own," he remarked. Now, companies have come to put more trust in their people when it comes to work-life balance.
Echoing Kaufman, Steve Jones, founder and CEO of the Newark-based content agency Pocstock, which works with companies such as Nestlé and Saatchi & Saatchi, shared that that one aspect of his leadership style he's left behind over the past year and a half is needing to have everyone in the building, "that physical presence denotes productivity." He said he's learned to be more "hands-off," as the new way of doing business dictates "exceptional trust and compassion" for employees.
"Employees must come into the office, live in our key market and work dedicated hours. The pandemic obviously blew up this concept," added Jess Phillips, founder and CEO of The Social Standard, a Los Angeles-based social marketing agency that works with brands like Jeep and Massage Envy. Now, she's become a more empathetic leader, she says, and sees that people work better when they have autonomy. Phillips also let go of the idea, as have most leaders, that a client meeting must happen face-to-face, and she has also come to see freelancers as a solution to the battle agencies are waging to attract talent.
Employees must come into the office, live in our key market and work dedicated hours. The pandemic obviously blew up this concept.
Kathy Bennett, CEO and founder of BPKC, a packaging and retail display company in suburban Kansas City whose accounts include Disney and Procter & Gamble, thinks the best chief executives, now as always, are those who hire the top people — then get out of their way. "Our role as leaders is to believe in the people we have so meticulously hired and in their capacity to run the show," she said.
"I've never been a micromanager, but since the pandemic I've given my senior team more autonomy and flexibility to make crucial decisions, enact processes and feel that sense of connectivity despite working remotely," said Shelly Socol, CEO of the New York-based e-commerce agency One Rockwell, which works with brands like Carhartt and LeSportsac. Trusting your executives to make judgement calls and communicate plans of action companywide has been essential for talent retention and overall morale during the last year and a half, she said.
As for Robert Glazer, founder and CEO of the Boston-based affiliate marketing firm Acceleration Partners, whose clients include Adidas and Target, striving to stay in the present has been key.
"A guiding principle in my leadership philosophy is keeping a long-term orientation. We always try to think ahead, set goals and focus on a longer-term horizon. However, the past two years have made the short-term incredibly important, whether it's watching the balance sheet, managing broken supply chains, navigating mental health challenges, staffing during the great resignation or responding to inflation."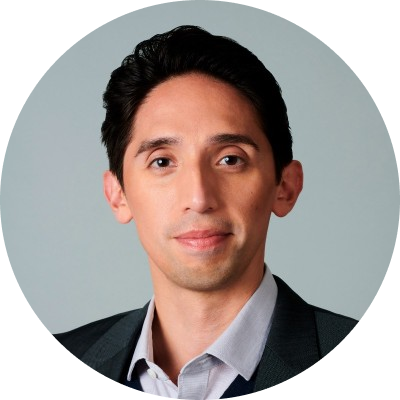 Three questions with Karsten Vagner, svp of people, virtual health clinic, Maven Clinic
In your last research report you identified some top-performing workplaces — how did they achieve that status and how are they so effective in retaining and sustaining working parents?
We partnered with Great Place to Work to survey nearly 500,000 working parents. What we found is that the companies that are bucking the 'Great Resignation' trend are doing it through a mix of smart investments and cultural practices that help employees feel seen, heard, and empowered at work. Too often, when employers think about how to support parents, they focus on parental leave and that's it. But parents are parents every day, and leaders need to demonstrate that they recognize that. Putting in place a benefit that supports all paths to parenthood and all parents is a great place to start.
With a new Covid variant in the mix, and potentially more in future, how important is it that employers provide long-term options for supporting working parents?
Supporting parents at work — with or without new variants — can't be a flash in the pan. Burnout isn't just a slight loss in productivity. Our data show employees suffering from burnout are more than twice as likely to quit their jobs. That's why it's important to think of benefits as investments rather than costs. These are the kinds of tools that help your people feel seen and supported, which leads to greater productivity and higher company performance. Previous research we've conducted in this area shows that companies that invest in working parents demonstrate more than five-times the revenue growth of peers through greater levels of innovation and employee retention.
We'll likely be playing whack-a-mole with new Covid variants for the foreseeable, what benefits should working parents look for when they search for a new job in this new norm?
No two parenting experiences are exactly the same, so at a high level, I'd recommend seeking out companies that model inclusivity in their benefits. This can include a leave policy that does not exclude adoptive parents or make a distinction between primary and secondary caregivers. It can include having a virtual solution in place so that regardless of where you happen to be working, you have access to the same range of resources. It can include fertility and family-building reimbursement. I would also say that flexibility needs to be part of the equation. The future remains uncertain, and parents are going to need to feel able to take the steps necessary to ensure the health and well-being of their kids.
By the numbers
51% of 2,046 U.K. workers surveyed, who currently have the choice to mix remote and office working, would consider leaving their company if this hybrid option was removed.
[Source of data: Microsoft and YouGov report.]

73% of 1,000 HR execs polled agree that company culture is no longer defined by a physical space.
[Source of data: BambooHR report.]

39% of regular business travelers from a sample of 9,000 people surveyed across North and South America, Europe and Asia-Pacific region, said they will never go on a work trip again.
[Source of data: Morning Consult report.]

What else we've covered