Diary of a Chief People Officer: 'I don't fit the perfect mold for what a head of people looks like.'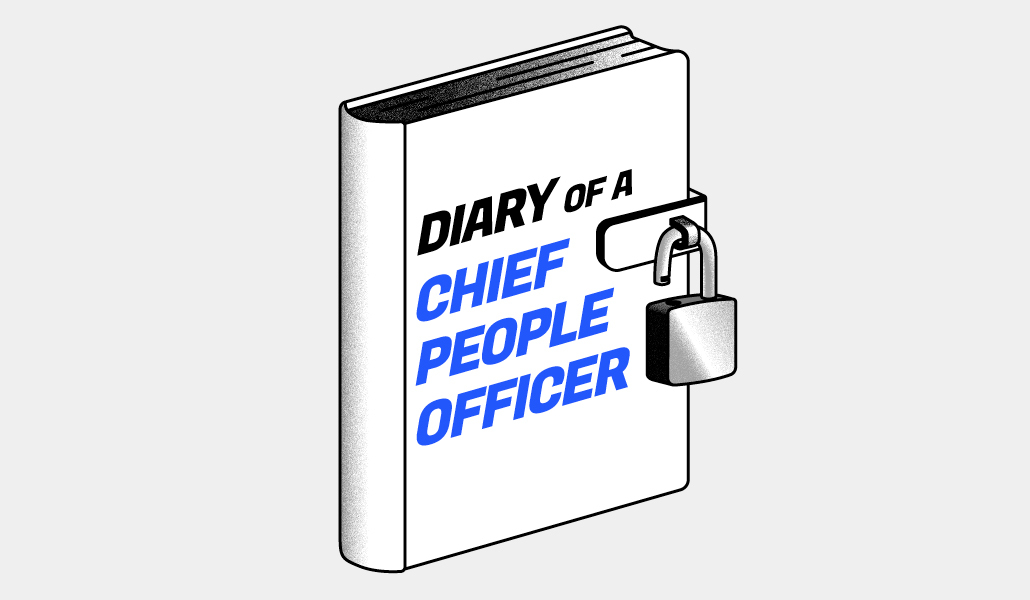 In our new series Diary of a Chief People Officer, WorkLife talks to the professionals tasked with managing workforces, the return to the office, and all the challenges and wins that go along with it.
Eddie Renard has made a career out of building the HR function at tech start-ups. So when he joined the five-year-old influencer marketing firm Whalar last May as its chief people officer, he knew what to expect. But of course, this was during the pandemic and there were new challenges like remote work (employees chose if they want to work remotely or come into the Brooklyn, N.Y. or London offices) and building a company culture as it tripled its headcount, going from 65 employees to more than 200 in the last year.
Still, his priorities were the same: Make people feel like they belong. Empower managers to be problem solvers when it comes to their teams.
But first, he had to hire his own team.
This article has been edited for space.
You've been at Whalar just under a year. What are your priorities as you settle into the role?
Diversity and inclusion is huge. We have to make sure that we are continuing to move the ball forward because things are always changing. There are new approaches and new communities that we have to consider that maybe didn't exist two years ago. We're actually hiring a director of diversity, equity and inclusion. That role will do three things: advise, build internal programs to make sure we have diverse talent pools and hold us accountable to make sure we do what we say we will.
This may seem obvious, but why is DEI so important?
I'm Puerto Rican and Haitian. And if you looked at my background, I don't fit the perfect mold for who a head of people looks like. I started my career in sales. I'm a college dropout. I got into sales and moved into HR through the landscape of recruitment, and then through the startup world. Most of the companies I've worked for have been majority white male-run companies that haven't had a lot of diversity. I know what it feels like to be marginalized and put in your corner, or feel weird walking into a room, because there's nobody that looks like you.
Coming from that place, it's important to me to make sure that we make it an even playing field for everybody and that people feel like they belong in this organization.
You said you don't "fit the perfect mold for who a head of people looks like." What do you mean?
I have a different philosophy than what people think HR is. And when I said "look like" I meant my background on paper. I think HR is looked at by most people in organizations as this big scary group that's in between legal and finance on the third floor. The school principal who is there to protect the company, and they're only delivering bad news to you. My philosophy is that HR should be like the mayors of the organization, on the ground building trust and relationships so that when issues happen, we're the people they want around to help.
Whalar employees can work in-person or remotely. How is that playing out?
We don't have rules in place at the moment. We give employees who are located in commutable locations to the office full autonomy to choose when they want to come in. I would say roughly 5% in the U.S. go in weekly into our offices and around 10% in EMEA.
What has been the hardest part of working remotely during the past year?
Knowing who to talk to about what. As part of our onboarding we set up 101 classes for every department. So there's marketing 101, brand partnerships 101, strategy 101. That way new hires get acclimated to the leadership of each department and learn who they go to for questions in every area of the company.