Talent
// May 3, 2022 ■ 4 min read
Diary of a Chief People Officer: 'We're in testing mode and being dynamic and flexible': Rethinking what it means to be hybrid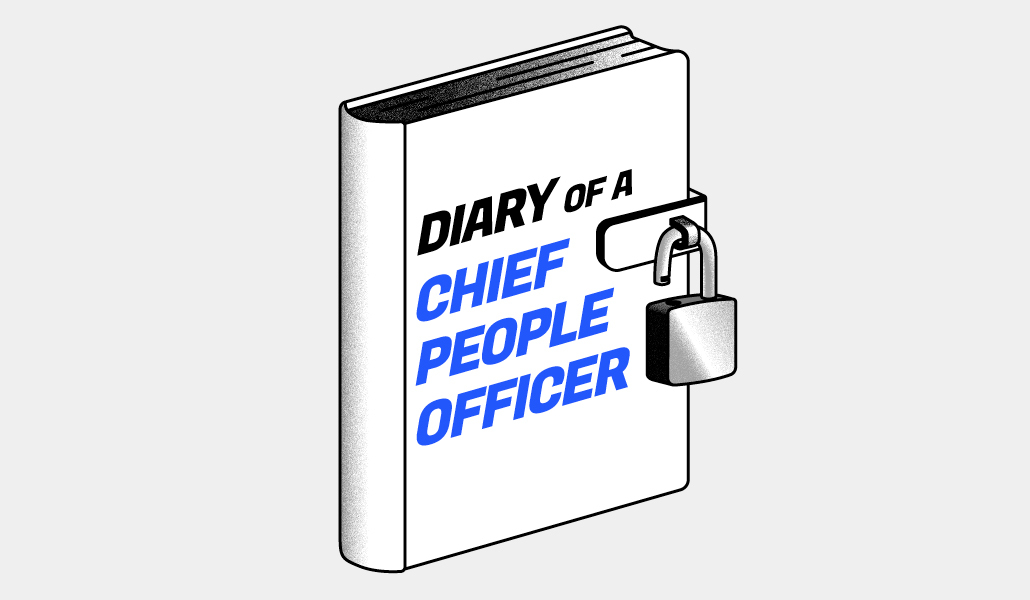 Jennifer Trzepacz started as chief human resources officer at SymphonyAI, a company that uses artificial intelligence to digitize business operations, in February with a massive mandate: Unite the five companies that were managed as a portfolio into one unified technology company. That meant defining the new firm's culture and developing a human resources infrastructure for its more than 2,000 global employees during a pandemic that reshaped work as we know it.
Trzepacz saw it as an opportunity to create something from scratch, as there were no previous playbooks to compare ideas against.
We spoke to Trzepacz, as she rethinks what a hybrid work environment looks like, as part of WorkLife's Diary of a Chief People Officer series, where we ask the professionals tasked with managing workforces and the return to the office, to speak candidly about all their challenges and priorities.
This interview has been edited for length and clarity.
What is SymphonyAI's return to work policy?
The majority of our organization is distributed. There is, however, a corporate HQ that we invested in during Covid to create a lightweight HQ.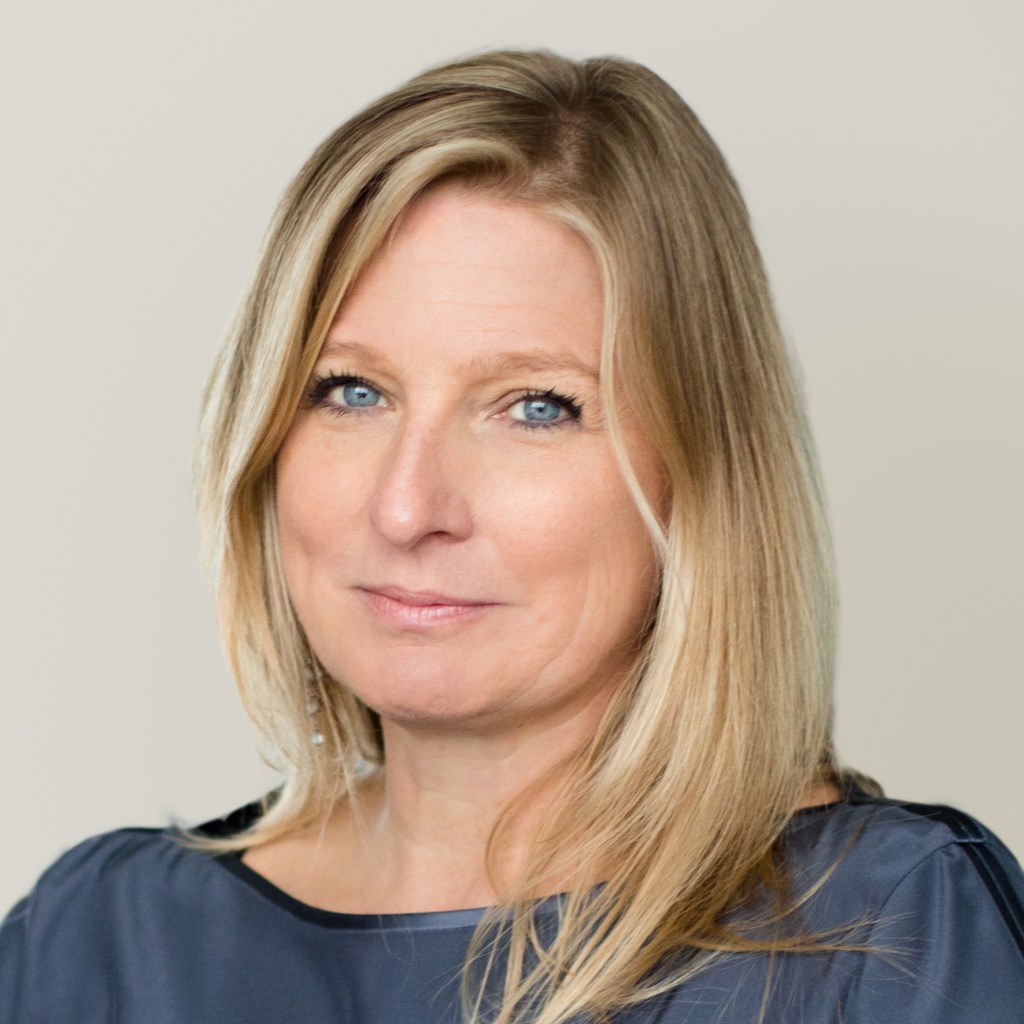 That's a new term for me. What's a lightweight headquarter?
It's a brand new space that's designed to accommodate about 40 people. The senior leadership team, about five of us, are here regularly. It allows us to collaborate, share, walk in the hallways and sync on something that is more dynamic and in real-time. We have executives in 18 different countries, so as travel starts to come back we're bringing people here to meet and collaborate. They bring customers or their team members to collaborate and strategize. Some of the local staff near Palo Alto, Calif. come in to get the free lunch, because we're starting to have that again. The space configuration is for hoteling so they reserve the desks through our internal app.
It sounds like a hybrid scenario.
I define hybrid differently. As a company we're discussing hybrid being different from just the two to three days in an office. We think new hires must absolutely come into the office at the new HQ. We still have to figure out how we bring them all together and what that onboarding process is. But we want to create specific onboarding cohorts where new hires feel that they're each other's connective tissue. Originally we talked about it being the first 30 days, where new hires are expected to be here. We're figuring out what that means. It might mean we pay for their accommodations and we fly them home on weekends. And then there will likely be a recurring schedule. Is it one week every month or every six weeks where they're still collectively getting together?
The other thing we talked about is presence pod.
That's another term I've never heard of. What's a presence pod?
Having a pod of people in a certain geographic area. Let's say, Boulder, Co., for example. So we would focus a search for talent in Boulder. We're not going to have an office, but they're going to have a budget for collectively getting together so the team can foster camaraderie and create that connective tissue. And we will fly people out to Boulder to create productive working sessions with the team there. We don't need to have permanent physical space but we do need to have a physical connection. The capital expenditure that we're saving can be reinvested and deployed into more meaningful touch points, and still save money.
It's still the beginning of the story. We're figuring it out. Right now, we're in testing mode and being dynamic and flexible. When you're with people, that connection can really fuel you for quite some time and bring in good energy to ignite that creativity.
What keeps you up at night?
This talent marketplace that is going crazy. Recruiting for product innovators and technologists is challenging. One of the things we're learning is that there is a significant amount of vertical expertise in the marketplace and we need to 'AI-ify' it. What I mean by that is, upskilling and reskilling our talent to not only have the depth of their vertical expertise, but to have comfort with AI. We need to help with that upskilling and reskilling of the workforce, to feel comfortable around it.
How do you do that?
I call it creating the next generation of talent. And that does not mean younger talent. We're taking people who have deep vertical expertise, but don't have the comfort or understanding of the AI component and partnering them with early career professionals who don't have that legacy mindset. The formula is actually quite powerful. They each get value from the other. Now it's figuring out how to harness the best of that, to operationalize it and make it more scalable, so that we can grow and accelerate faster.