Talent
// January 6, 2023 ■ 4 min read
Economic slowdown, geopolitics put pressure on firms seeking international talent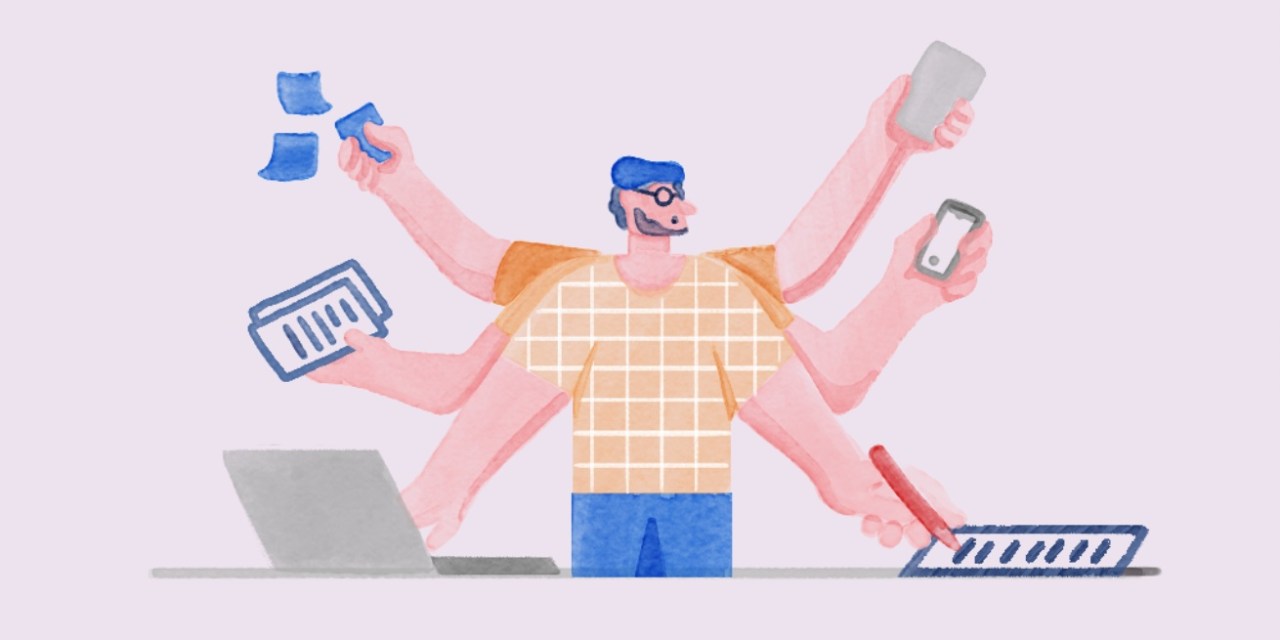 As more than half of employers in the U.S. grew their headcount of international workers last year, and with even more projected to onboard professionals from other countries in 2023, there is no question that business leaders have had to become experts in managing international talent.
While the difficulties of onboarding foreign talent have eased since the Trump years when there were ever-present changes to the regulatory regime, now geopolitical events, the global economic slowdown and tighter capital for startups are putting additional burden on companies seeking to expand their global workforce, according to experts.
"About 23% of all STEM workers in the U.S. are foreign-born. As tech companies struggle to get capital, they're looking at their headcount — and one of the challenges that gets into the legalities is, if you are in a position where you're reducing headcount and you've targeted a foreign national, there are rules you've got to follow," said Dick Burke, CEO of Envoy Global, an immigration services platform based in Chicago.
Many companies struggle to navigate the maze of requirements around everything from visas to tax obligations pertaining to international workers. While human resources, legal or dedicated mobility teams are typically responsible for managing foreign workers, most companies don't have an established process in place, as Burke pointed out. Companies must consider factors such as number of foreign national employees, types of sponsorships and perk packages when deciding how to approach their internal mobility strategies.
Global talent remains a priority for U.S. firms. In its annual report on immigration trends, Envoy found that 9 in 10 American companies said sourcing international workers was important to their talent acquisition strategies, with universities and graduate schools the most significant suppliers of these human resources.
According to the survey, employers generally support the direction of employment-based immigration under the Biden administration. With that said, the lack of significant reform to the immigration system continues to hamstring the ability of employers to source enough candidates from a shrinking pool of talent.
"It's still a very, very tight labor market in many regards."
Noting that the STEM unemployment rate in November stood at 2%, Burke said, "It's still a very, very tight labor market in many regards."
Meanwhile, acquiring talent from key markets like China, India and Russia, currently consumed by the Ukrainian conflict, has created still more challenges for U.S. companies moving into the new year. "The common thread is that political uncertainty [in the U.S.] has been replaced by economic and geopolitical uncertainty," as Burke put it.
Among the companies that sponsored fewer foreign workers than they had expected to this year, the vast majority (77%) blamed factors like border closures, travel restrictions or Covid-19-related measures, Envoy's survey found.
Despite efforts to mitigate the costs and risks associated with the green card process, many employers continue to bolster green card sponsorship to attract foreign talent, according to Envoy's survey, which revealed that 16% of companies are sponsoring more green cards, 19% are paying more for the green card process and 15% are sponsoring green cards for the first time.
As interest in foreign talent has surged, companies large and small have had to develop policies and processes to manage the effort, many farming out the responsibility to immigration lawyers or HR specialists.
When employing multiple foreign nationals, employers should develop a clearly defined policy on what support the company will be provided to employees, said Aaron Barsalou, CEO of Boston-based health management firm PsyclarityHealth.
"Companies can help to ensure that foreign workers are able to contribute to the company's success and thrive in their new roles."
Such a policy should state the company's role as well as specify an employee's responsibilities regarding their status, the timetable and assistance the company will provide regarding work permit renewals, the procedure for requesting employer support for applications for permanent residence, and other variables, he explained.
Min Hwan Ahn, an immigration attorney in the Philadelphia area, pointed to several best practices for companies looking to acquire foreign talent. One important consideration is to ensure that the company is complying with all applicable immigration laws and regulations, including those related to obtaining visas and work permits for foreign workers, which may require working with an immigration lawyer or other legal advisor to ensure that the hiring process is completed correctly and in compliance with the law.

Another best practice is to provide support and assistance to foreign workers throughout the hiring process, including helping them obtain the necessary visas and work permits. "This can help to ensure that the hiring process goes smoothly and that foreign workers are able to start working as soon as possible," he said.
Additionally, it can be helpful to provide ongoing support to foreign workers, such as helping them to adapt to their new work environment and providing any necessary training or development opportunities. With such support, the attorney pointed out, "companies can help to ensure that foreign workers are able to contribute to the company's success and thrive in their new roles."