Talent
// July 21, 2022 ■ 4 min read
How a consulting firm created a digital training program to build its talent pipeline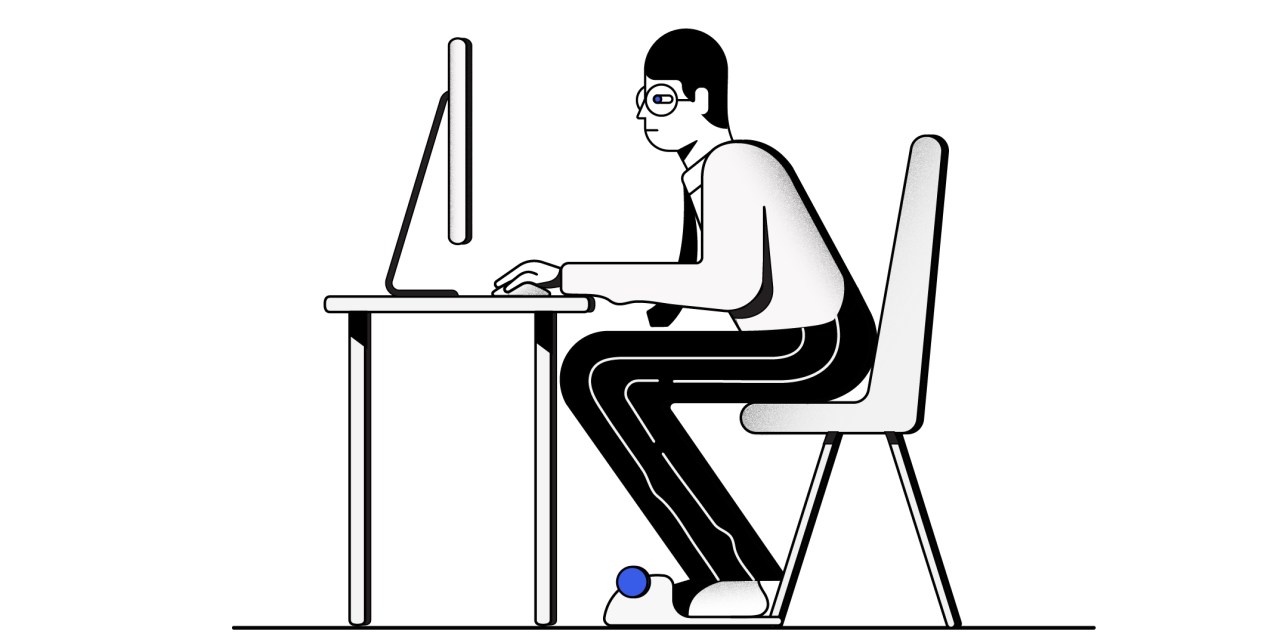 Ivy Liu
It may sound counterintuitive, but the key to finding much-needed digital professionals, like software engineers, may be to look for people without tech skills.
That's what Bounteous, a consulting firm that helps businesses digitize, has been doing with the internal training program it refers to as its "farm." Like its minor league baseball namesake implies, Bounteous identifies people with potential — those who are curious, problem-solvers and love learning — and trains them in a six-month apprenticeship to become front and backend software engineers.
It's a win-win. There's so much competition for experienced engineers, that many companies wind up in a bidding war for talent. One in five organizations globally is having trouble finding skilled tech talent and 34% attribute it to the lack of professionals with skills that match employers' needs, according to a recent ManpowerGroup survey of more than 40,000 employers.
By creating an in-house pipeline, Bounteous gains affordable junior engineers who are trained in their way of doing business. The newly minted engineers learn in virtual classrooms and alongside seasoned professionals while gaining real-life experience on client projects. They make between $70,000 to $80,000 when they're hired full-time.
The program, which is made up of liberal arts graduates, artists and professionals that come from other sectors, has a nearly 100% hire rate.
"I don't care much about specific certifications and degrees," Seth Dobbs, Bounteous' chief technology officer, told WorkLife. "I care about how people think and how they can apply their background to solving problems for businesses. We articulate those solutions through code."
The farm is born
Bounteous's Farm launched in 2019 because the company needed an innovative way to meet demand for talent. Without a solution, they couldn't continue to grow — the company was growing at a rapid clip — Dobbs says nearly 25% annually — and while its recruiters worked to source talent, hiring experienced engineers was so expensive it meant they couldn't bring on the number of people needed. And colleges weren't graduating junior talent fast enough to keep up with demand.
Meanwhile, businesses were rapidly digitizing to leverage e-commerce — something that was greatly accelerated during the pandemic — en masse.
Exacerbating the challenge is that much of the work engineers do is platform-specific. Just because an engineer is versed in say, Sitecore, doesn't mean she knows how to work in Adobe Experience Manager.
(Bounteous is tech agnostic, but because so many of its clients work in Adobe, that became the focus of its first apprenticeship cohorts. They now teach four additional platforms.)
All of that led to internal conversations at Bounteous about partnering with colleges to start a training program in software engineering for recent graduates. The idea expanded to include reskilling boot camps and technical schools. Dobbs was adamant that participants not be constrained by location. He wanted the candidates with the strongest potential no matter where they lived.
That's the best way to approach the talent shortage, said Tomas Chamorro-Premuzic ManpowerGroup's chief talent scientist. "You can learn how to code or the basics of cyber security," he told WorkLife. "I cannot teach you to be curious."
A new career
Around that time, Emily Simpson accepted that her career in the arts wouldn't pay the bills in the long run. She graduated with a Bachelor of Fine Arts and took whatever jobs she could get in the Chicago photography world — in galleries, doing digital photo restoration and fine art printing. But in November 2019, she decided to enroll in a four-month boot camp that taught full stack development using Javascript with the goal of becoming a software developer that could work in the frontend and backend.
"They guaranteed we had a high chance of coming out of the boot camp with a job," Simpson, now a senior front-end developer at Bounteous, told WorkLife.
Upon graduation, students presented their final projects to hiring managers and conducted 15-minute interviews. That's where she met the Bounteous team and was ultimately offered the apprenticeship. It was exactly the bridge she needed.
"Bounteous knew what we could bring to the table and with the apprenticeship, they were helping us immediately contribute value," Simpson said. "We weren't treated as if we were starting from absolute zero but I gained a ton of confidence as a developer. If I would have gone immediately into a full-time developer role, it would have been a sink or swim situation."
Finding talent everywhere
Simpson, who graduated from the Farm and recently received a promotion, says going from art to software engineering might seem like a big leap, but there is overlap.
"I like technical, creative problem-solving," she said. "Making art meant trying to find a creative solution to a problem. That's the mentality Dobbs wants on his team.
"People can learn programming languages," he said. "It's really about having a problem-solving mentality."