Talent
// April 8, 2021 ■ 4 min read
Job opportunities flourish as companies spring into growth mode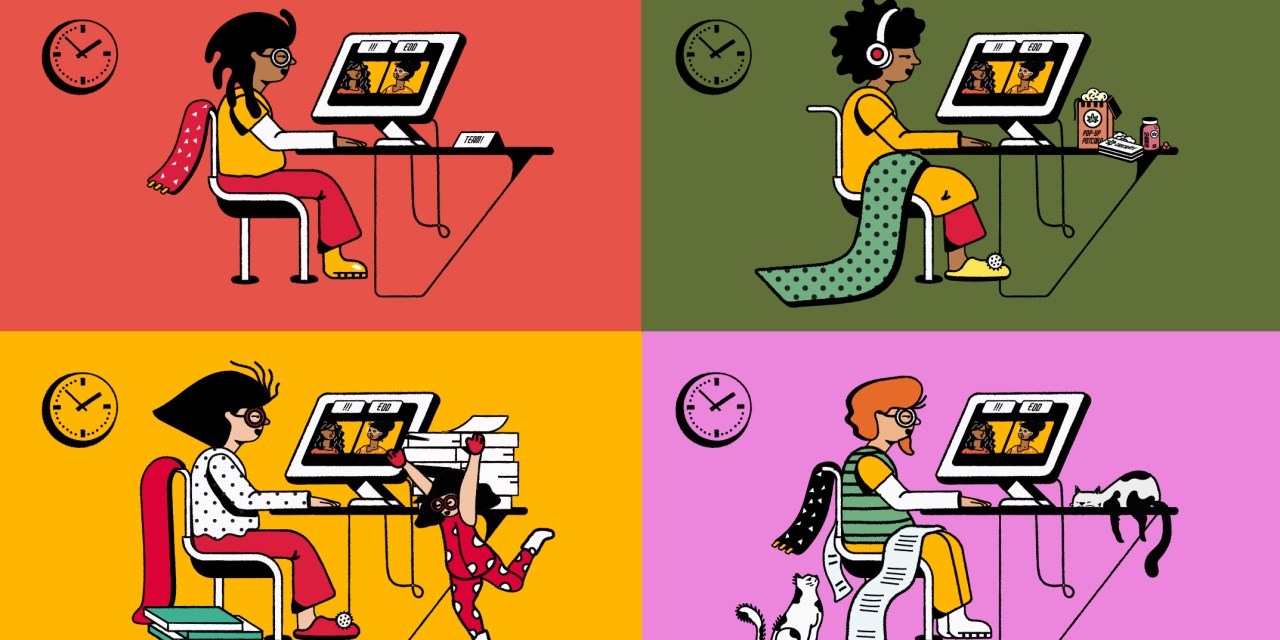 From IT jobs to opportunities aimed at promoting a more representative workplace, scores of new positions are heating up the employment market as companies plot their future beyond the pandemic.
Software engineers are currently the most in-demand role, followed by salespeople, project managers, full-stack engineers, Javascript developers and DevOps engineers, according to LinkedIn. Software developers, statisticians and data scientists also ranked among the most popular jobs of the year, according to the U.S. News & World Report.
This demand for tech-based jobs is partly due to those roles' ability to be performed remotely "without skipping a beat — or missing a line of code," as LinkedIn noted. It's not a surprise, considering data from the U.S. Bureau of Labor Statistics, which revealed an unemployment rate in February of just 2.4% for computer and math occupations. This, as the overall unemployment rate in the U.S., continues to decline from its historic highs in the thick of the pandemic.
The hot job market has also been a boon to diversity, equity and inclusion efforts. The DE&I-focused recruitment platform WayUp, which has worked with companies like L'Oréal and Unilever to diversify their ranks, reported that its customer base grew 62% in 2020 versus the prior year. Last year, WayUp reached 6 million users, 71% of whom self-identify as underrepresented minorities, and hit record sales goals for two consecutive quarters, the company said.
Those seeking these jobs now have greater expectations for their bosses — and companies have responded in kind by instituting policies aimed at ensuring employees' wellbeing. This intensified focus on people amid the pandemic has made the human resources director one of the most important roles in an organization, according to a future workforce report by Accenture.
"Modern [chief human resources officers] recognize that trust is the new currency at work," according to the researchers. "That's because trust enables them to architect or help create a culture that supports workers, grows the business and helps the broader community. The current crisis will pass, and people will choose whom to work for and where to do business. Organizations that answer the call to take better care of their people will win in the market of the future."
Prior to the pandemic, Accenture reported, 35% of CEOs fully embraced the responsibility to support the holistic needs of their people; after the pandemic hit, that number rose to 50%.
Ad agencies are among the companies in serious acceleration mode and looking to hire.
Portland, Oregon-based CMD, whose clients include Microsoft and the live streaming platform Mixer and which employs around 100 people, is currently seeking to fill about a dozen positions, among them a senior digital strategist, SEO/SEM manager and writer in the tech sector.
President Darren Rankin said pushing through the pandemic had the agency evaluating how to best serve its clients and best use of employees — "getting the best people in the right places to bring our renewed momentum to life," he said.
While traditionally his firm focused on hires in Portland and Seattle, where it also has an office, the pandemic and remote working arrangements changed its approach toward recruiting. "We're finding a vast ocean of talent out there and are working to add a fun mix of positions, from up-and-coming, excited and energetic junior hires to seasoned, change-focused leaders," he said.
Cleveland-based integrated marketing agency Thunder Tech, which has worked with clients like the Pro Football Hall of Fame and National Food Group and employs about 50 people, is looking to fill about a dozen positions in its hometown and in the Chicago and Detroit areas, including a CMS developer, .NET application developer and account managers. It recently recruited a senior digital marketing director from a top 100 retailer, which the firm saw as a get for a shop its size.
President Jason Therrien said the agency is actively pursuing candidates from outside its Cleveland base, as it has embraced a remote working policy in the pandemic. "The labor market has gotten tighter, and strange, for those recruiting senior to executive-level talent in the mid-market space," he said. "We are competing with enterprise-level organizations and reaching down into smaller businesses." Remote working has created an opportunity to cast a wider net for highly qualified candidates, he said.
Meanwhile, the Columbia, Maryland-based software company SparkPost, which does business with companies like PayPal and Oracle and employs more than 200 people, is also in hiring mode, with dozens of open positions including software engineers and a sales director.
Like other companies, it is not limiting its search for employees to the cities where it does business.
"Since we're a strong supporter and provider of flexible work, candidates from across the country are invited to apply," said chief commercial officer Hal Muchnick. "We don't want to create a geographical fence around our ability to get great candidates."