Is that an AI-generated professional headshot?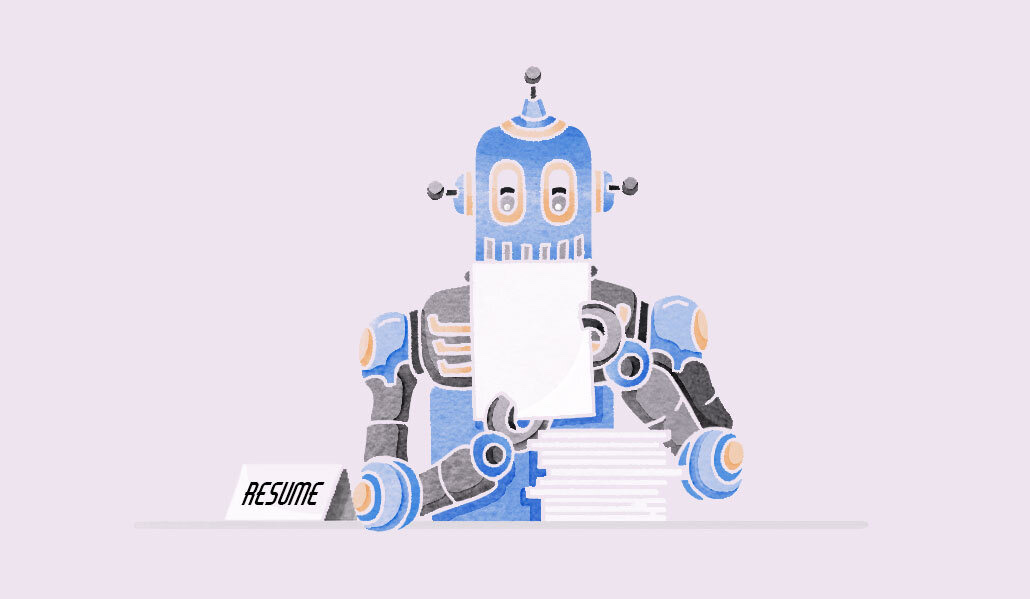 With more companies working remotely, the traditional workplace habit of getting professional headshots has fizzled. Instead, workers are left to decide if they want to hire a photographer to update their LinkedIn picture or company headshot. But with the rise of artificial intelligence, another option has emerged – one that requires a lot less work.
People are scouring their camera roll for photos to submit to an AI website that is dedicated to creating headshots. But there's a snag. In some cases, it's been hit for folks who have received their next professional photo, but others have had their AI headshots returned with missing limbs and wrong eye colors. 
Madeleine Moench, media advantage account manager at Newswire, first saw that she could pay for AI-generated headshots after she saw a viral TikTok about it.
"I was like 'oh my god, that's so cool,'" said Moench, who got professional headshots done a few weeks prior by a photographer but didn't like any of them.
She spent $17 to use tryitonai.com, a website that uses the tagline: "Need a LinkedIn photo, acting headshots, or even new dating profile pics? Save time, money and get portrait studio quality photos by using our AI platform." With that $17, she received 100 AI images within a few days.
"I haven't gotten anyone that said 'oh that's an AI headshot. I don't know why anyone would do that. In my opinion, it makes headshots accessible."
"They list out really specific instructions for what photos to submit, like shoulders up and straight on," said Moench. "I followed them closely, and my photos came out pretty well."
She uses two of the AI-generated images for both her Twitter and LinkedIn profiles. (Each pull quote in this article is accompanied by the AI-generated image as well.)
"It really captured my personality," said Moench. "I haven't gotten anyone that said 'oh that's an AI headshot. I don't know why anyone would do that. In my opinion, it makes headshots accessible. It's great for people who may not have $300 to hire a photographer to do headshots for them."
She said the amount of different backgrounds and clothes that the AI-generated images included couldn't compare to what a photographer could do in one session. She argues that it's a sound option for a younger professional who might be starting off in their career, someone who is switching from a different industry to a desk job that might not have headshots taken, or anyone who can't afford a full photoshoot.
There were some bad ones in the pile as well, but overall she recommends it to other people.
However, not everyone does walk away with the perfect photo. Eliza Gwendalyn, CEO of PR and professional networking agency Blockchn Media, was ready for a different headshot after having the same one for seven years. She used studioshot.ai and paid $29.25 for the service. It took her three days to get the photos, where she could then select 50 of her favorites.
"I didn't change my LinkedIn profile picture because I wasn't satisfied with it," said Gwendalyn. "It sent me some real garbage. I looked like an alien in some because it distorted my face. All of them seemed a little off."
Head of communications at HR tech company Compt Lauren Schneider, who also used tryitonai.com after seeing it on TikTok, described her photos as "hilariously bad." Some of them even gave her extra teeth and some just didn't look like her at all.
"I hadn't had a headshot in a really long time, and I thought if something good was generated I would use it," said Schneider, who ultimately settled on one for her Twitter profile picture. "If you're willing to throw away $17 for fun and possibly end up with something that looks like you, then go for it."
Besides using websites to generate an AI headshot, there are other AI tools to help enhance professional headshots that were already taken. Schneider tested out Canva's AI-powered Magic Edit tool to edit an image of a speaker for an upcoming webinar that didn't have a recent headshot of herself. The photo she did have was one where she was wearing a jean jacket. Schneider wanted to swap it out for a blazer. That's exactly what the tool helps you do. You upload a photo, select Magic Edit, brush over the area you want to modify, describe what you want to add instead, and click generate to see what it comes up with.
"It worked pretty well," said Schneider. "I had to get really specific with it to get the AI to do exactly what I wanted. I tried all sorts of combinations with different color shirts, buttons and blazers. It took a lot of tweaking to get what I wanted."
"If you're willing to throw away $17 for fun and possibly end up with something that looks like you, then go for it."
She said while Canva helps prompt you with certain suggestions, she felt like she had to get even more specific than what they recommended.
It's another AI tool that went viral on TikTok.
"There are so many potential use cases that we thought about, but we had no idea this would be the one that would take off," said Tom Bevan, product marketing manager at Canva. "Not everyone has the time or money for professional headshots, so the ability to transform a more casual photo that you really like into a headshot at no cost in only a small amount of time is a massive win."
Besides headshots, Bevan says he can see people using AI tools to revamp their entire LinkedIn profile, including their banners and about sections.
"The LinkedIn banner is prime real estate to share more about yourself, your work or simply add something that's visually compelling," said Bevan. "And if you're struggling with your bio or an About Me page on your portfolio, Magic Write can give you a first draft if you enter in the key facts about your career."