Culture
// March 8, 2023 ■ 5 min read
How a 30% hiring spike drove Adobe to overhaul its company values for a hybrid setting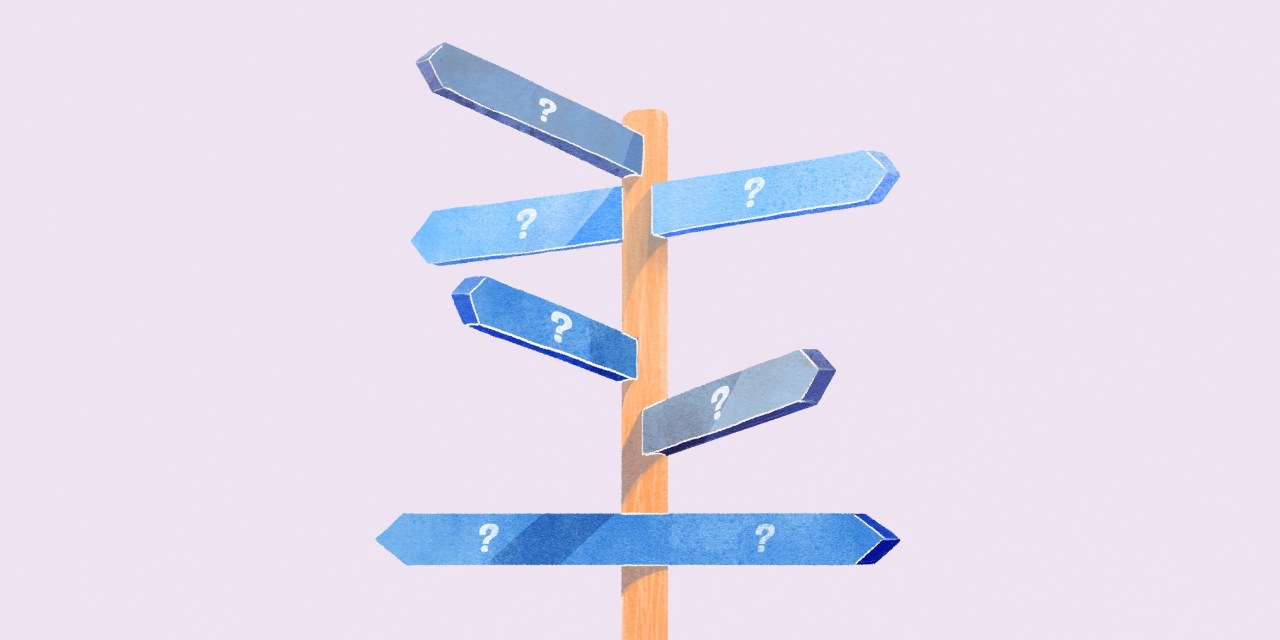 Adobe has been on a hiring spree over the last few years, with 8,000 new employees joining the tech company (a 30% hike), taking its total headcount to 28,000. But integrating that many new hires — many of whom have never visited its offices — into its hybrid workplace culture has never been more challenging. To address that, the company has had to overhaul its values to reflect its evolving workforce — a process that was a year in the making.
The influx of younger professionals to Adobe's hybrid workforce over this period has also made it more important than ever for the 40-year-old company to consider what's now needed — and expected — to keep staff engaged. Erica Warren, global head of employee communications and talent marketing at Adobe, said it had become clear that the values the company had kept for its first 40 years needed to be adapted to support a culture that embodies modern, hybrid workforce needs.
"We have people who have never been into an office, never experienced any in-person community or connection," said Warren. "Those things really started a broader conversation with employees."
Companies can no longer rely on the more traditional ways of fostering an internal culture that occurred organically when the office was the default workplace setting. Good company culture, where employees feel welcomed and safe to share their ideas, is also now a top retention driver. And that means organizations have to work harder to keep employees engaged, both with each other and with the company as a whole — a notion that can no longer be taken for granted.
"Culture is made up of what people do every day," said Warren. "Culture is not the words on the wall [of an office.] It's how we live and treat each other every day inside of the work that we do. This can be a true rallying moment for employees. We've all been through a lot globally over the past few years, so this has become a moment to bring people together to have a common language."
A company's values dictate its culture, which represents the "unique fingerprint" behind an organization, said Louis Efron, principal at Gallup. "Other companies can steal your employees, your products, your ideas, but the one thing they can't steal is your culture and your culture is made up of your values," he said.
And yet, Gallup's research shows that just 23% of employees strongly agree that they can apply their organization's values to their work, and only 27% strongly agree that they believe in their company's values.
"Other companies can steal your employees, your products, your ideas, but the one thing they can't steal is your culture and your culture is made up of your values."
Adobe's executive team determined the company needed to re-engage its employees with a new set of values. To better understand how its employees perceived the company's culture, Shantanu Narayen, chairman and CEO of Adobe, and Gloria Chen, chief people officer and evp of employee experience, kicked off a series of "Culture Conversations," a four-month process during which they talked to employees across all geographies and business units to ask them about what attracted them to the company and what kept them there.
"We took copious notes and started to line them all up," said Warren. "What was interesting is how similar all of the answers were." For instance, most employees agreed the company culture was genuine and authentic, and that there is a desire among workers to transform and push themselves to be pioneering, she said. Plus, the ability to innovate and develop internally was also highly prized. But there were question marks around how such a legacy company could, realistically, continue to meet those expectations.
"As we absorbed new people, they noticed things that people that have been here a long time don't notice," said Warren. "There were questions about how we continue to move faster as we get bigger, as we grow. How do we speed execution? How do we make sure that we have this tension between being kind and clear?"
After gathering that employee feedback, the executive team thrashed out a new set of values in a series of in-person, all-day sessions spread over a period of eight months. They switched the previous values, be genuine, exceptional, innovative and involved, and replaced them with ones they felt better reflected a post-pandemic working environment, and the accelerated digitization within businesses, that it prompted. One of the biggest changes was making the new values action-oriented instead of just empty words.
Eventually, they came up with: create the future, own the outcome, raise the bar, and be genuine — all key for a company that hopes to stay ahead in a time of evolving technology and workplaces, said Warren.
"The bar was that anyone should be able to read these [values] and understand immediately what they are. The second part was that it should resonate with people."
Adobe's year-long process involved several iterations, and it highlights the importance of companies — particularly those with large, global or decentralized workforces — evolving and sustaining their company values and culture at a time of such systematic change to the way we work.
It's not something that can be rushed, stressed Gallup's Efron. "It's however long it needs," he said. "You have to make sure you vet them, but once you get them, it's a book of tenants you live by for the rest of your organization's history."
Company values also shouldn't be changed frequently, and should be truly unique to the company, added Efron. A good test is to see if employees would be able to rattle off a story quickly about a time the value was practiced.
Roxanne Bras Petraeus, CEO of compliance training company Ethena, which adjusted its values in 2022 after a growth spurt, said creating the right values for a company is trickier than one might think. "If your values are super hard to remember, then it's hard for feedback and performance reviews too," said Bras Petraeus. "If I can't remember what our values are, how can I possibly be evaluating people based on whether they meet those?"