How HR teams are supporting employees' emotional needs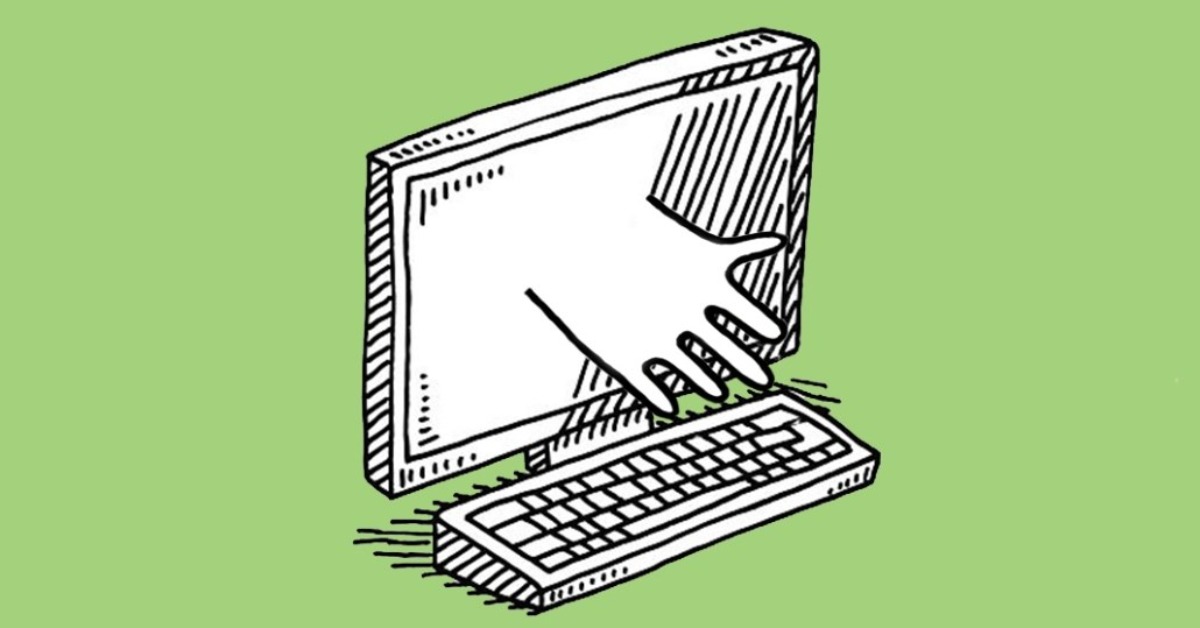 Sponsored by CMI Media Group
Many organizations that have continued adding and retaining talent in competitive markets have been able to do so precisely because of the investment their HR teams make in uplifting employees.
Ideally, the HR department at any company contributes to employees feeling optimistic about their jobs, offering support at every step of each person's career. Employees are enthusiastic about their work when their emotional needs are met, and HR plays a significant role in shaping an employee experience that creates that outcome.
In this Q&A, the Custom in-house agency at WorkLife spoke with Julia Missaggia, Chief People Officer at CMI Media Group, about the most vital elements employees are looking for from their HR team. The questions and answers explore how those building their careers in advertising can find the right fit for them.
Custom: In your experience, what is one of the most common reasons people choose to stay with a company?
Julia Missaggia: When employees report a sense of deep relationships with their coworkers, that becomes a factor in why they remain with a company. Your workplace's HR department should support human-to-human connections.
HR should get to know the real you to let you bring your full self to work each day. They should have an open-door policy where they are always available to consult on goals, training and ways to improve interpersonal working relationships, and they should encourage and coach managers to have the same policy. This builds connections between employees and the HR team and with the people who most impact their day-to-day experiences with the company. The result is employees who aren't distracted by work situations that feel unsafe or uncomfortable; instead, they are individuals who feel included and recognized.
And to make sure that all employees feel seen and represented, HR teams must have strong DE&I policies in place that include elements such as diversity and inclusion training, recruiting diverse candidates, training hiring managers for interviews, supporting the establishment of ERGs and focusing on helping managers create an employee experience where inclusion, belonging and equity are fostered.
Custom: With so many people now working remotely, it should be clear to many businesses that employees are more than capable of continuing to work in such an environment. However, it seems as though more companies are trying to make the switch to in-person work soon. What can HR departments do to support employees in their work environments?
Julia Missaggia: Businesses need to trust their employees to manage their time and hours effectively, supporting their autonomy. Flexible work policies allow employees the freedom of a weekly yoga class and doctor's appointments while still giving them a chance to have meaningful interactions and build connections with coworkers. Flexible working arrangements are adaptable to the unique needs of individuals, as some people do better in an office setting while others perform better from home.
Though it centers the employee outside of the office, these policies allow a distributed workforce to engage employees in-person and on-site for team-building, onboarding, developments, big events and other major connection points of an employee's career to build personal relationships in those moments. These policies have shown demonstrable improvements when employees work flexibly while feeling like part of a team.
Custom: When it comes to company policies, many businesses are reexamining those surrounding hybrid or work-from-home arrangements, but there are many other policies to consider that could improve the employee experience. Can you share some of those policies and how HR departments should make changes regarding them?
Julia Missaggia: A major HR function should be to consistently reexamine policies to see what works and what needs changing. HR needs to understand that employees have a wide variety of needs that change over time. If a business has 1,000 employees, they have 1,000 unique needs. What worked one year ago may not work in the future and may deter employees from being able to grow.
The most thorough way to build policies is to regularly survey employees and follow up the results with measurable change. Listening, showing action or offering education on decisions when needed shows a partnership with employees and HR rather than an us-versus-them relationship. Asking and listening are important for you to have a positive employee experience. Still, if it doesn't also come with transparency and action, it may be a warning sign about your company's ability to meet their people where they are.
Custom: While HR must provide adequate support for employees, it's also crucial that employees make their needs and feelings known to HR. How do you suggest employees best go about this?
Julia Missaggia: To make the most out of the support HR departments can offer, it's critical that each employee pays attention to the benefits offered by HR and reciprocates connections. If you feel disconnected from your work and feel like there is no one on your side, don't give up immediately. We know that many people, particularly in underserved, diverse groups, may have experienced disappointment in the past that may make them hesitant to reach out to HR.
It's important to have a sense of safety and security and know that HR has your back. Discussing the available resources with your HR representative and then addressing your unmet needs or concerns can be the necessary step to rebuilding your trust with the company.
If HR teams aren't taking proactive steps to make a better workplace and rebuild employee trust where it's needed, employees are likely to look elsewhere for companies that genuinely centralize the "human" in human resources.
Sponsored By: CMI